MAKE EVERY DRIVE AN
ADVENTURE
All of our products are of the highest standards and have been subject to extensive testing in all conditions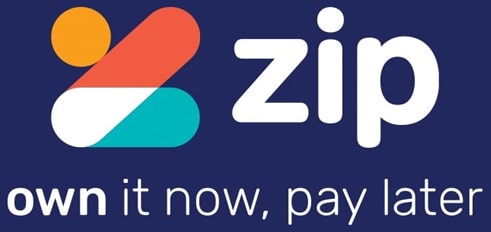 Welcome to Adventure Offroad
Adventure Offroad is an off road aftermarket component store that provides customers from all backgrounds with the opportunity to see and touch the products we sell. All of our products are of the highest standards and have been subject to extensive testing in all conditions. The products we sell are set at competitive prices that are sure to keep our customers coming back time and time again.
Adventure Offroad employees are commitment to providing expert advice and high quality customer service. We have professional fitters to fit all of the products we sell and all work is completed within an agreed time line and at competitive prices. We believe our customers are the most important people in our business and we will always strive to keep our customers happy and coming back for more. Our store will always be inviting to all of our current and prospective customers and we believe no question is a silly question.
Our mission at Adventure Offroad is to make every drive an adventure.